---
FreeYourMindOnline.net is supported by our readers. If you purchase through links on our site, we may earn an affiliate commission.
---
The most valuable personal finance wisdom from Phil Pustejovsky that you probably will hear no where else including a comparison of Dave Ramsey (Financial Peace University) versus Robert Kiyosaki (Rich Dad Poor Dad) philosophies on handling your money.
The following wisdom has been accumulated over many years of reading, studying and then applying what other personal financial experts have advised.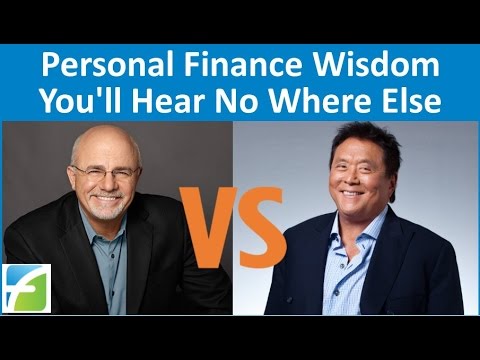 Phil's Full Article is Below.