---
FreeYourMindOnline.net is supported by our readers. If you purchase through links on our site, we may earn an affiliate commission.
---
EPISODE 1 STARRING: ROBERT KIYOSAKI & DAVID GARDNER
ROBERT KIYOSAKI
Debt? How most people use it… And how the wealthy use it. The difference holds a powerful lesson for those who can hear it.
5 investments that legally wipe out your taxes… And why NOT paying taxes is the best thing you can do for the economy.
Why Robert believes economic collapse is inevitable.
DAVID GARDNER
How the 'Motley Fool" went from a family joke to a thriving business… with a cool but unusual mission.
How a small tweak to traditional stock investing pays solid returns AND just as importantly… makes the world a better place.
How to invest in stocks at any stage of life, what to look for and why it's the right thing to do.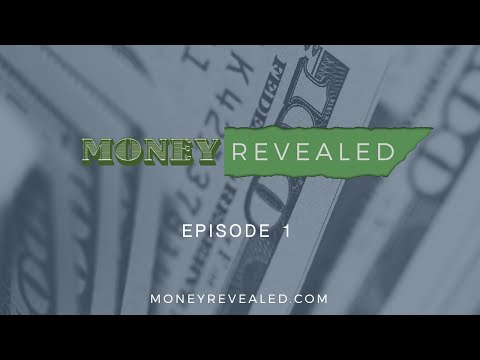 Did you enjoy this episode? View The 9 Part Money Revealed Series in it's entirety with interviews from 60 different self made men and women who share what it took from them to go to rags to riches.
[maxbutton id="1″]