Can your immune system stand up against the Coronavirus? Watch the below video from Dr. Berg to find out what you need to know about COVID-19.
In this video Dr. Berg takes a look at the fatality rate of the Coronavirus pandemic and age. the fatality rate is much higher as the age group gets older. For example, people in their 80s and older may have a higher risk of death than people in their 50s and younger. COVID-19 also has a much lower fatality percentage than other viruses like Ebola SARS and MERS.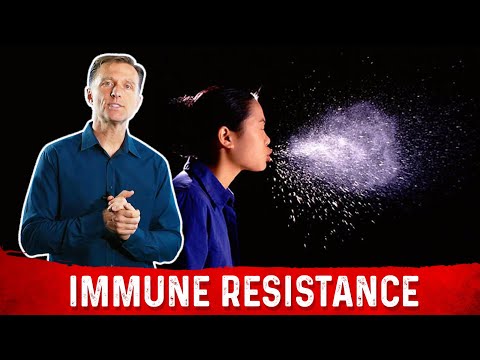 Key nutrients for viruses:
1. Vitamin C
2. Vitamin E 
3. Selenium 
4. Zinc 
5. Vitamin D
Dr. Berg, 53 years of age is a chiropractor who specializes in Healthy Ketosis & Intermittent Fasting. He is the author of The New Body Type Guide and other books published by KB Publishing. He has taught students nutrition as an adjunct professor at Howard University. He no longer practices, but focuses on health education through social media.
DR. BERG'S SHOP: http://shop.drberg.com/
Follow us on FACEBOOK: fb.me/DrEricBerg
Send a Message to his team: m.me/DrEricBerg
ABOUT DR. BERG: https://www.drberg.com/dr-eric-berg/bio