---
FreeYourMindOnline.net is supported by our readers. If you purchase through links on our site, we may earn an affiliate commission.
---
THEY EVEN THREATENED TO BURN DOWN MY HOUSE!
Dave Ramsey's teaching is based on the following principles:
Don't Borrow Money
Always Have A Plan
Always Live On Less Than You Make.
Always Be Generous
In the following clip, Dave Ramsey discusses the Paycheck Protection Program Loan/Grant Debacle.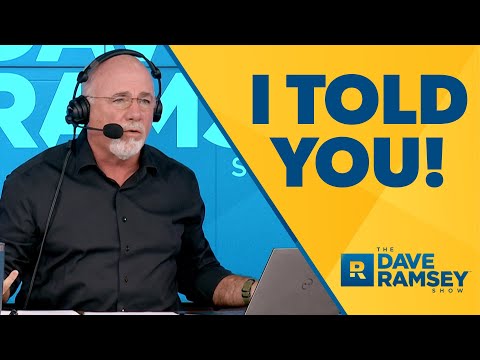 Here is the full article from Politico: No forgiveness: Small businesses still on hook for rescue loans
If you're waiting on the Republicans or Democrats to save you, then you're stupid. They can't fix themselves.
"I'm from the government and I'm here to help." is a phrase that should cause you to be terrified.
This is true especially if the government themselves induced the problem. Will this be a lesson learned. Or… will history continue to repeat itself?